Lessons
Studio Children's Lessons (Ages 5-17)
Lessons Your Child Will Love!
Kaye works with your Beginner or Intermediate child on weekly basis, focusing on Sight Reading, Music Theory, and Music History. Piano Lessons are offered in 30 minute sessions only in conjunction with the Hayiya Dance Theatre during the Academic year. Please note your child must be enrolled at Hayiya in order to take advantage of these discounted lessons.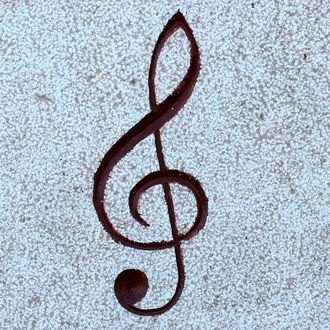 Adult Lessons (Age 18+)
Coming Back Soon!
Sign up for 45 minute, weekly Adult Piano Lessons with Kaye. Choose between Online or In-Home sessions to suit your schedule. Available 6/1/2022.
Private In-Home/Online Lessons (All Ages)
Virtual Lessons At Your Convenience!
Choose between one-on-one Piano Lessons using video chat services (Zoom/Skype/Google Duo/FaceTime) or In-Home sessions. This is the perfect option for students of all ages who cannot, for whatever reason, take lessons in person or enroll with Hayiya during the Academic year. This method of teaching is tailored to each student's individual needs, and they are offered year round. In-home/Online 30 or 45 minute weekly sessions are bundled in 4 week, 6 week, and 8 week packages.